Our jeans and jackets are often made from unsanforized denim, and as such, there may be a slight variation of up to 1cm (0.4 inches) from each measurement attribute provided in our size chart. This variance is within the acceptable range and does not qualify as a discrepancy for free exchange or return. To ensure the best fit, we recommend referring to our comprehensive size chart and selecting the size that aligns closest with your measurements. Should you require any further assistance, our dedicated Customer Care Team is readily available to assist you. Thank you for your understanding.

MEASURING GUIDE
Getting a new pair of jeans or a denim jacket can sometimes be challenging when it comes to sizing. The sizes can vary between fits. We recommend you measure your favorite jeans or a denim jacket that fits you well. After that, follow the guide below on how to do the measurement and find a perfect fit. If you need further assistance, feel free to contact us via Live Chat or email and we will help you make the right sizing decision.
---
DENIM JEANS
Before you start the measurement, place your jeans on a flat surface.

◆ WAIST
Pull the waistbands of jeans tight and make sure that the waistbands are on the same level.
Measure across the full length from one side to the other. Multiply this number by 2.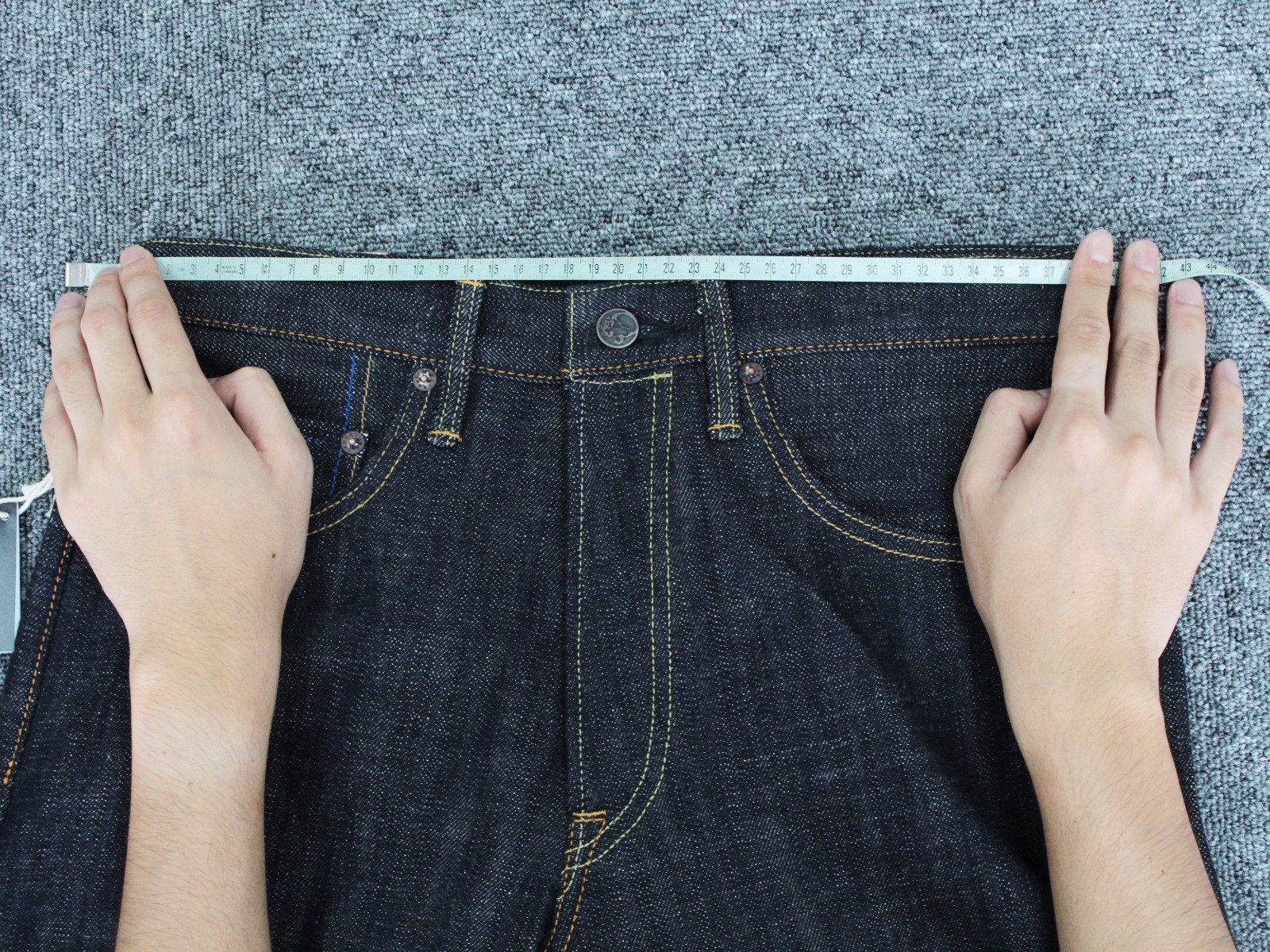 ◆ FRONT RISE
Measure from the crotch seam along the button fly to the top of the waistband.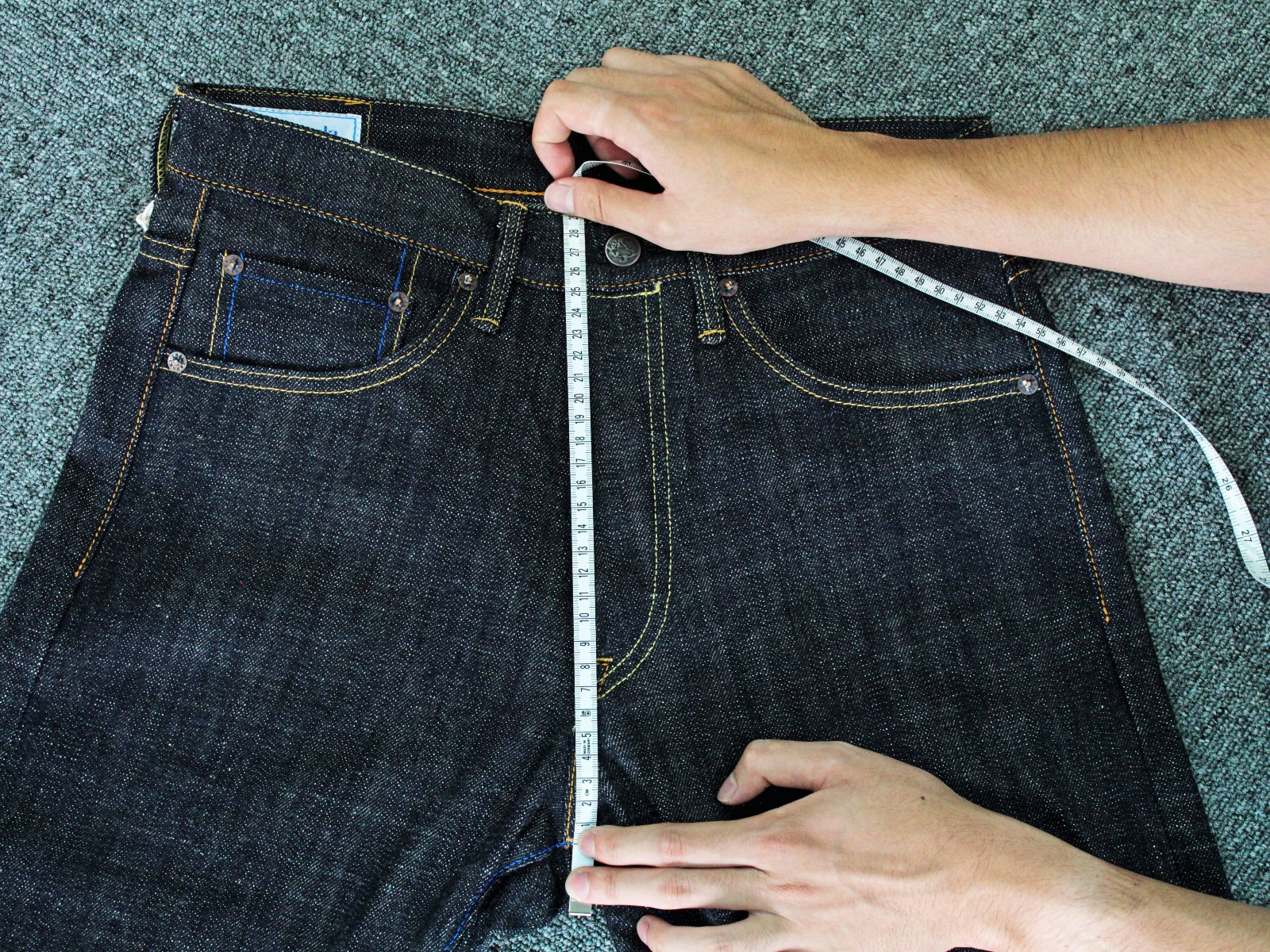 ◆ THIGH
Measure around the fullest part of your thigh from the crotch seam to the outside of the leg.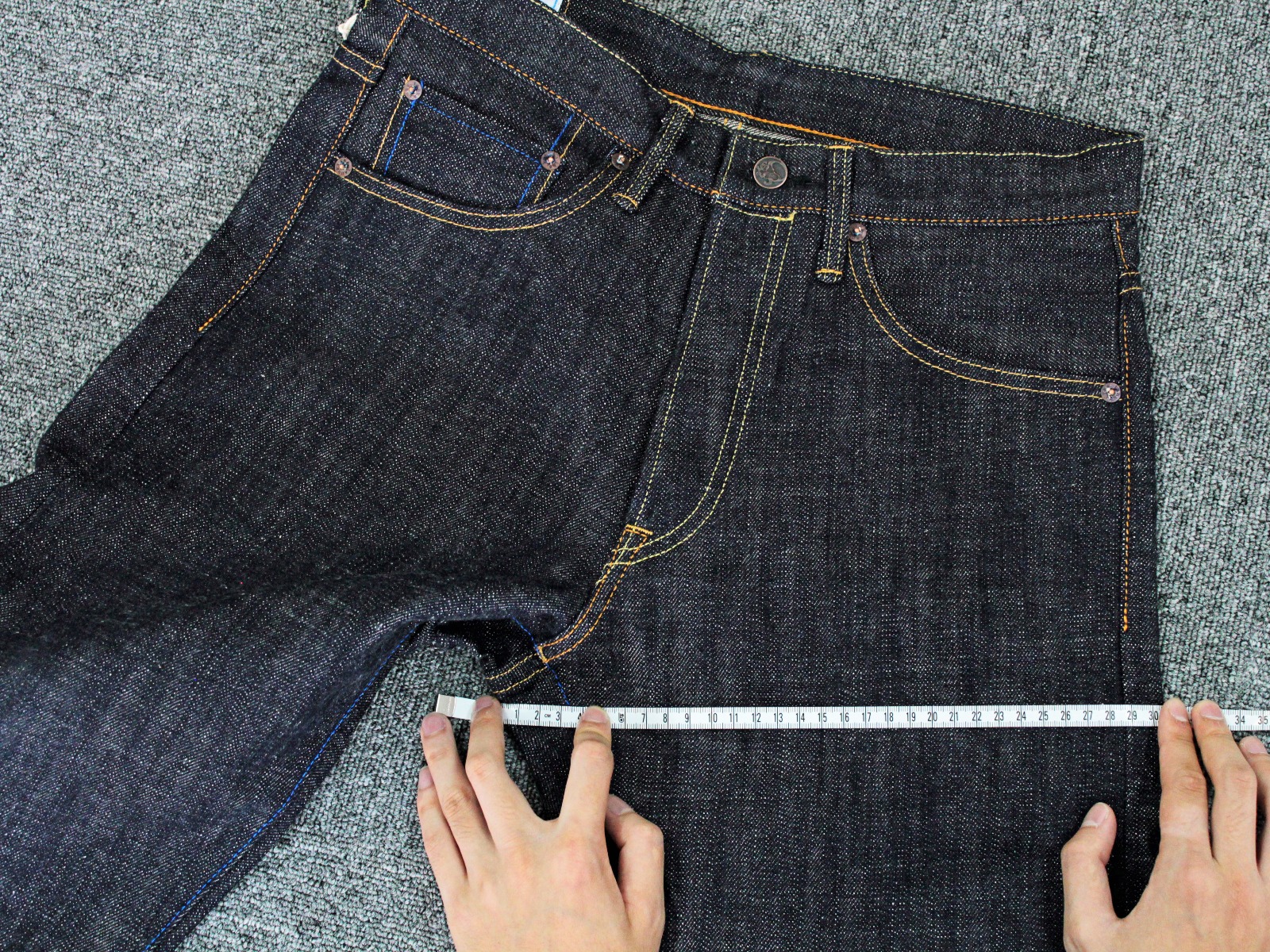 ◆ INSEAM
Measure from the crotch seam along the inseam to the hem.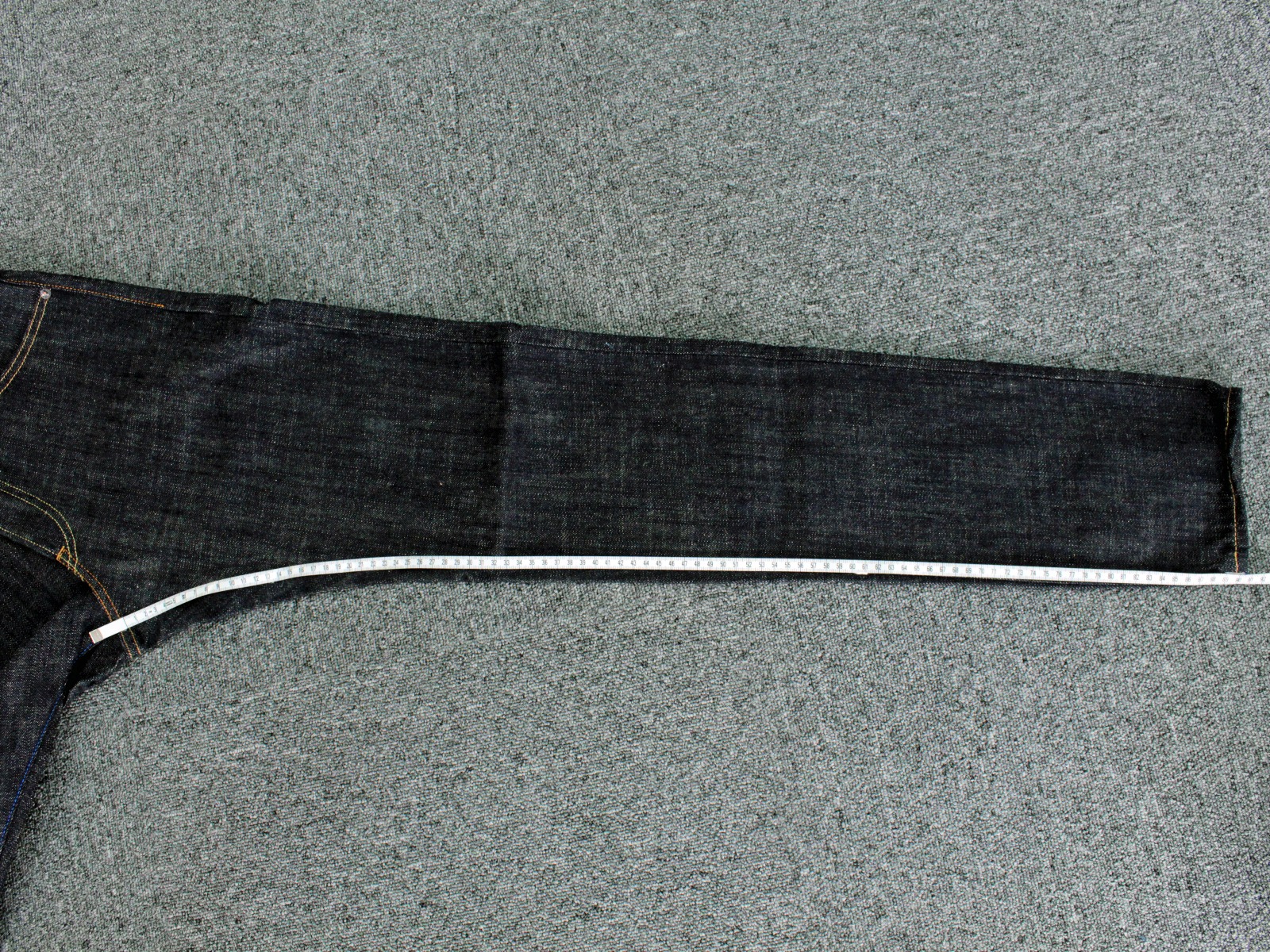 ◆ HEM
Measure the bottom of the leg opening from side to side.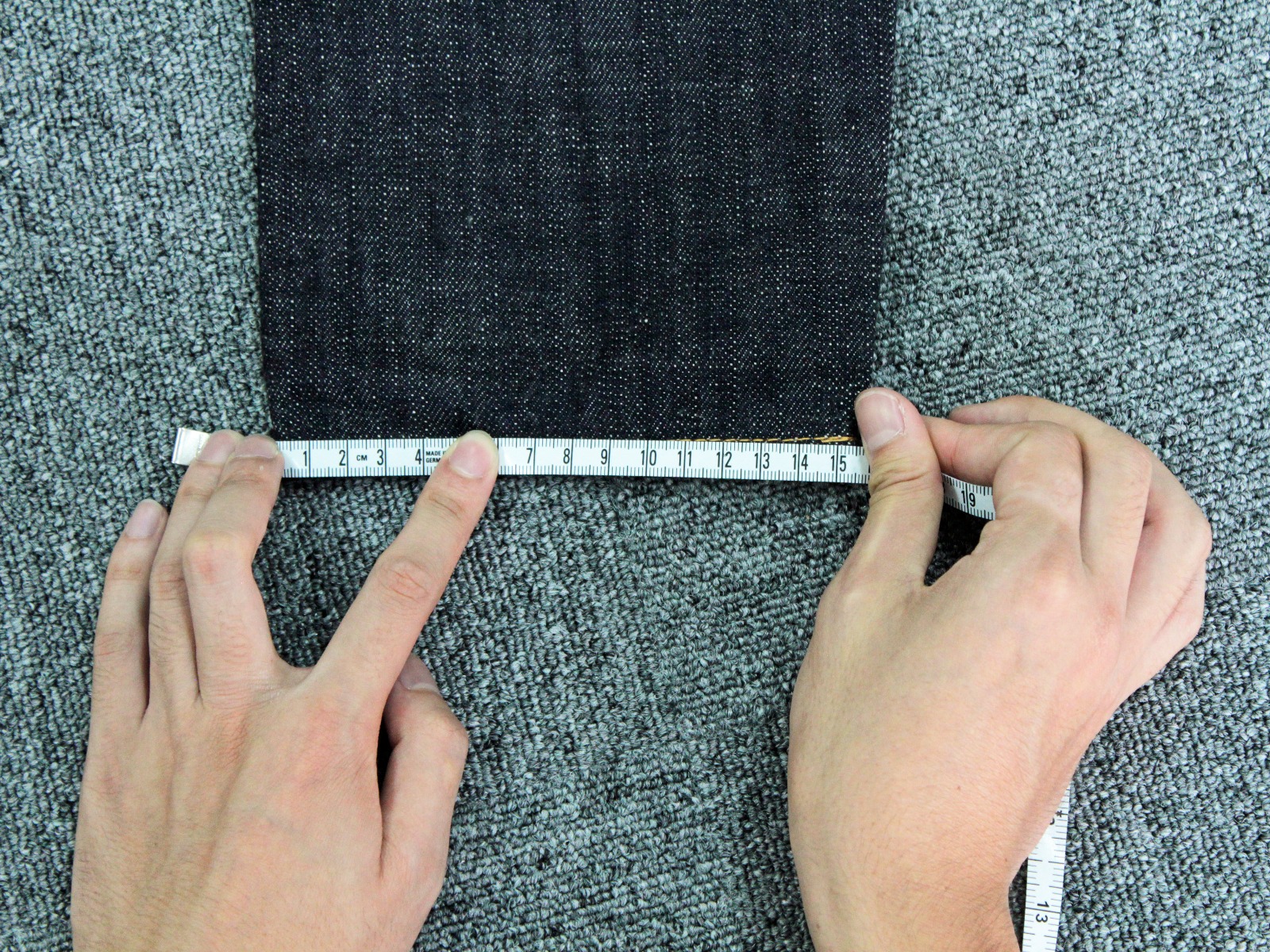 ---
DENIM JACKETS
Before you start measuring, please place your tops on a flat surface, and make sure the jacket is buttoned up.
◆ LENGTH
Place the jacket on the backside, let tape measure align to center, and measure from the collar seam to the bottom edge of the jacket.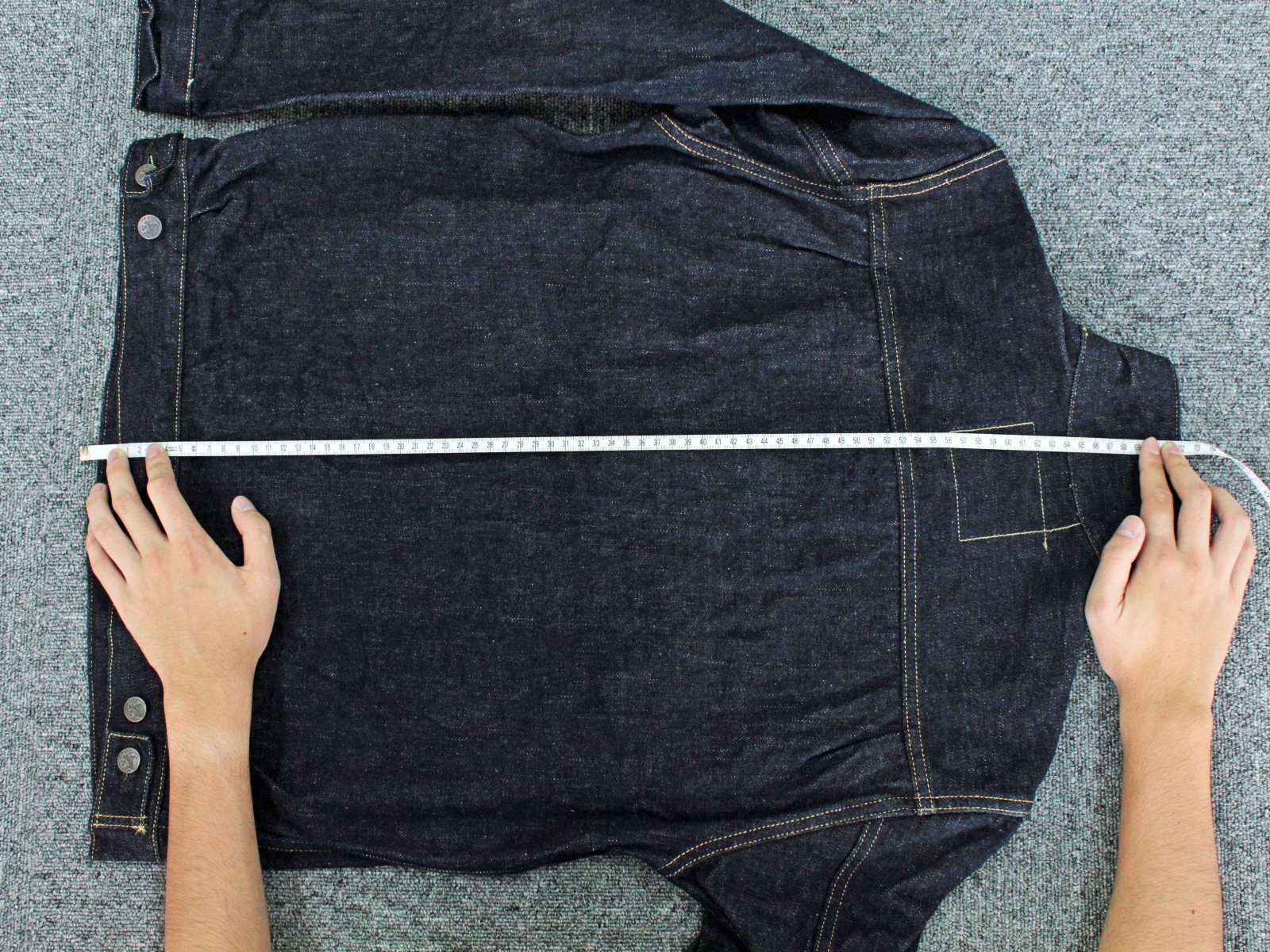 ◆ SHOULDER
Place the jacket on the front side, measure straight across the shoulders from one shoulder seam(point) to the other.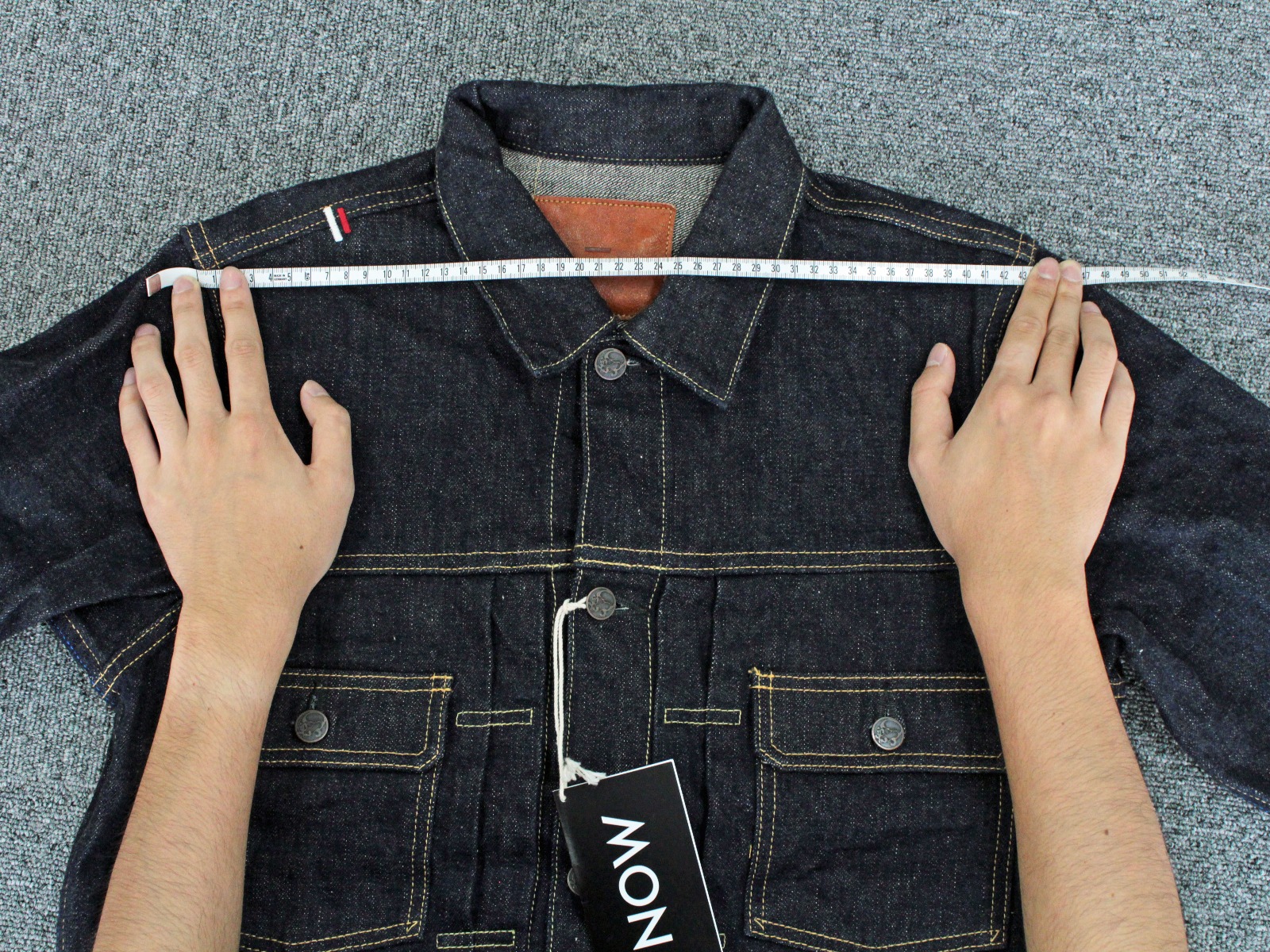 ◆ CHEST
Flatten the fabric across the chest before measurement.
Measure straight across the chest from seam to seam. Multiply the number by 2.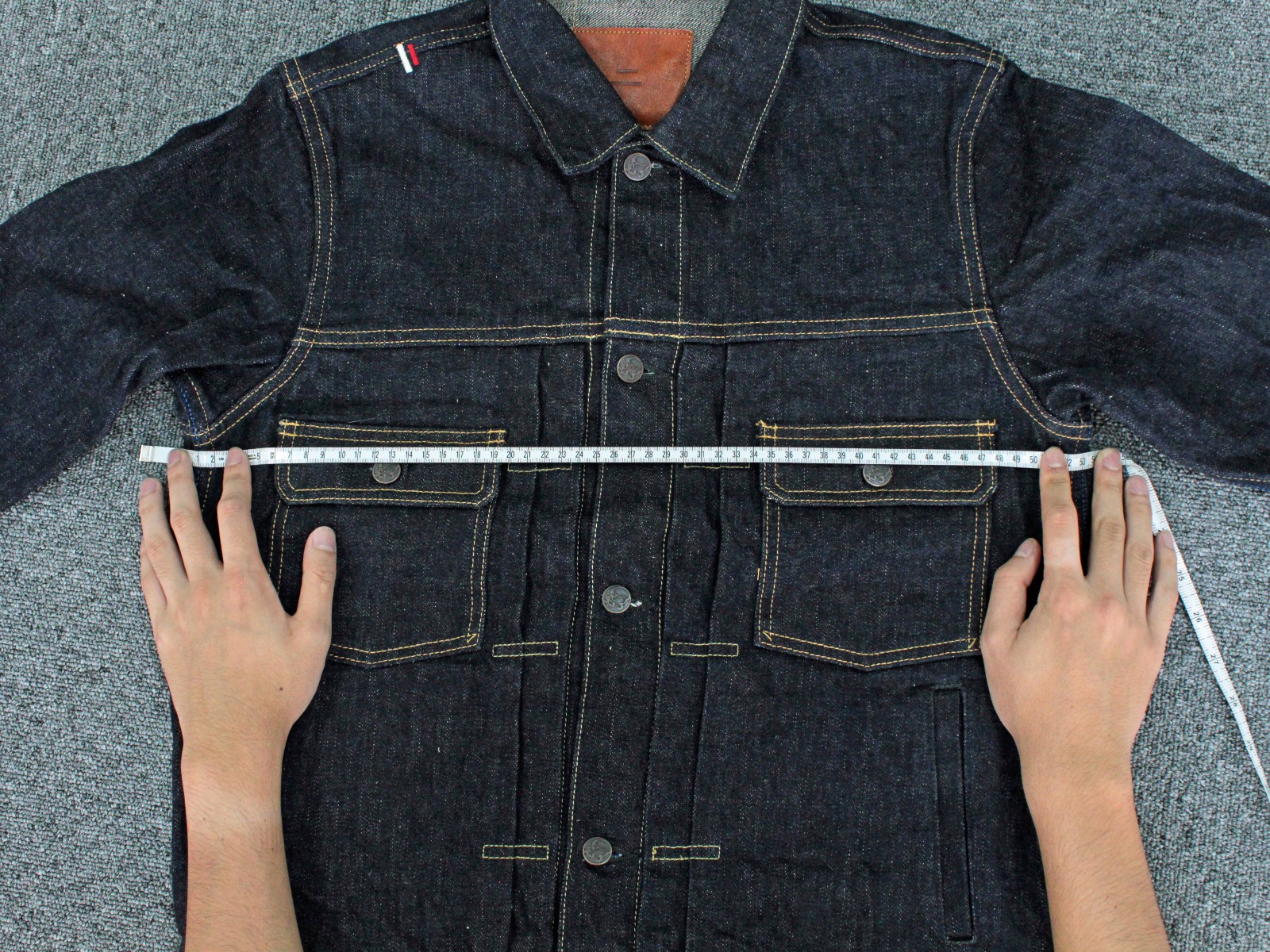 ◆ SLEEVE LENGTH
Pull sleeve out and straight, measure from the shoulder point (seam) to the cuff.