Chain-Stitch Hemming Service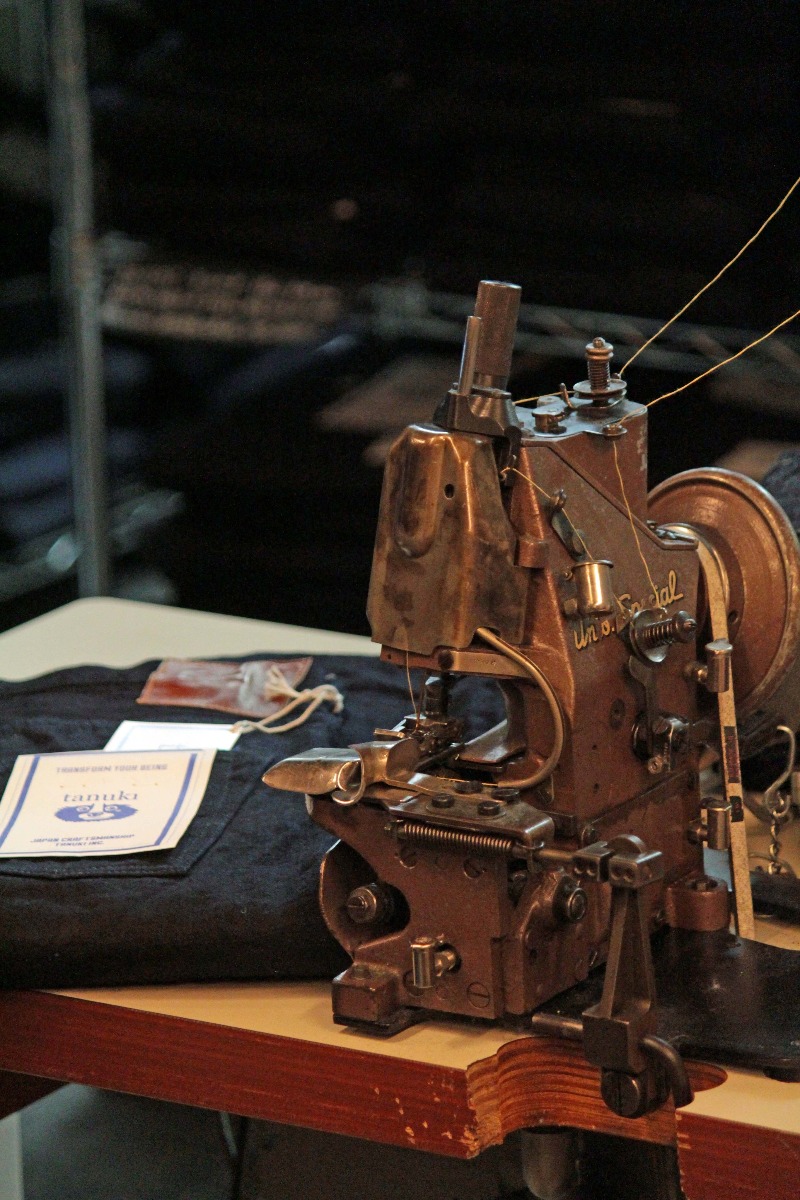 ---
Description
If you are purchasing denim from Tanuki and would like to do hemming, simply fill in the field below and put this option in your shopping cart when you proceed with the
checkout. Chain-stitching is done on our vintage Union Special 43200G machine which is known as one of the best for authentic chain-stitched hems.
Please note that we do not accept return or size exchange once the jeans are altered. The estimated dispatch date for hemming products is 3 - 7 days after your order. If your jeans are in non-wash condition, please consider the shrinkage when deciding the length.
Reviews